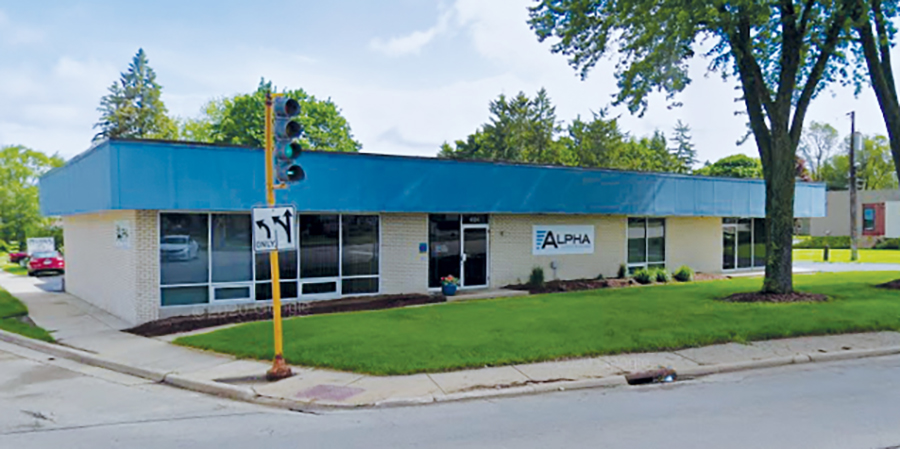 We install building automation systems and retrofit existing ones to keep your facility running smoothly.
Delivering advanced technologies designed to make buildings comfortable, secure and efficient, Alpha's solutions directly impact the working environment at nearly one thousand facilities across the Midwest.
Alpha Controls can help make any new or existing commercial facility more energy-efficient and cost-effective in sectors like education, health care, government, industrial, office, retail and more.
With offices in Rockford, Springfield and Champaign, Illinois, and in Central Wisconsin, Alpha Controls & Services is a Master EcoXpert Partner for Schneider Electric – one of the most extensive suppliers of integrated Building Management Systems and a leader in automated information technology for today's and tomorrow's intelligent buildings.
Alpha delivers the engineering expertise to integrate a customer's business systems into a single base of operation by leveraging the power of the Internet, enabling our clients to manage any size or number of facilities from virtually anywhere at any time.
Industries:
K-12 Education
Corporations
Government
Healthcare
Higher Education
Manufacturing
Our Promise:
We will make your building more comfortable, efficient and secure.