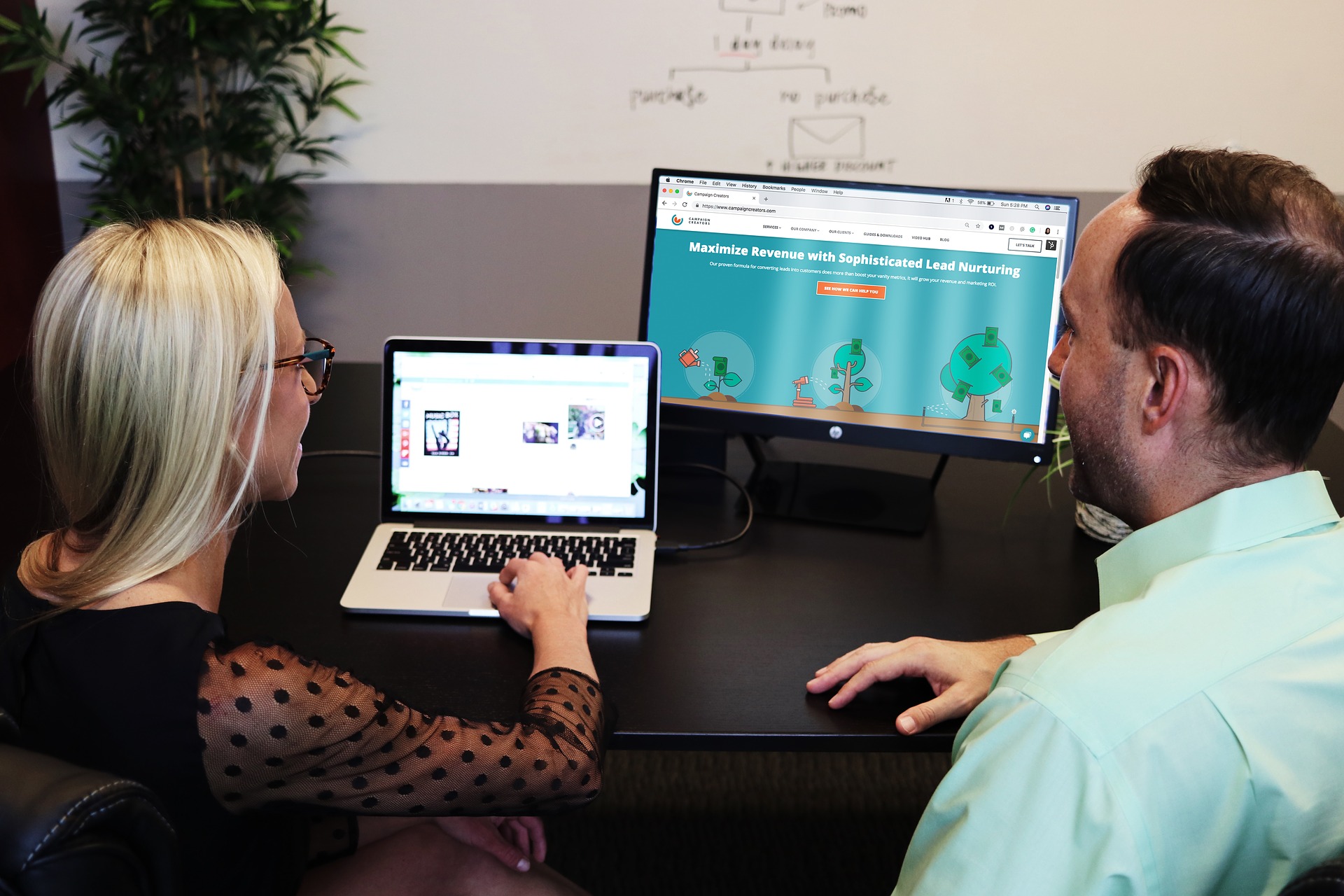 Yes, Alpha Controls can install and support your building automation, but real success comes when we teach you how to monitor the systems yourself! We offer several training options:
Customized On-Site Job Training: Contact Alpha Controls to setup an appointment for one of our highly trained technicians and/or engineers to come to your location for user training. Our experts are only a phone call away and can assist you with any issues you may be having with your building automation, mechanical, lighting, or access controls systems. Our experts are also available through virtual trainings for time and efficency.
Schneider Electric Building Solutions Technical Training: Whether you are an experienced engineer or a brand-new service technician, Technical Training Services (TTS) can help you be more knowledgeable, productive and effective in applying Schneider Electric products and solutions.
My Energy University: Through our partnership with Schneider Electric, we are pleased to offer you over 200 self-paced e-learning courses for free. Whether you are seeking to improve your career path, upgrade your staff or help your organization achieve their energy goals, this education will advance your organization.
Schneider Electric Training and Learning: Schneider Electric offers flexible and cost-effective customer training for many products and solutions. Courses are now available in a variety of methods, including online, virtual and classroom training.