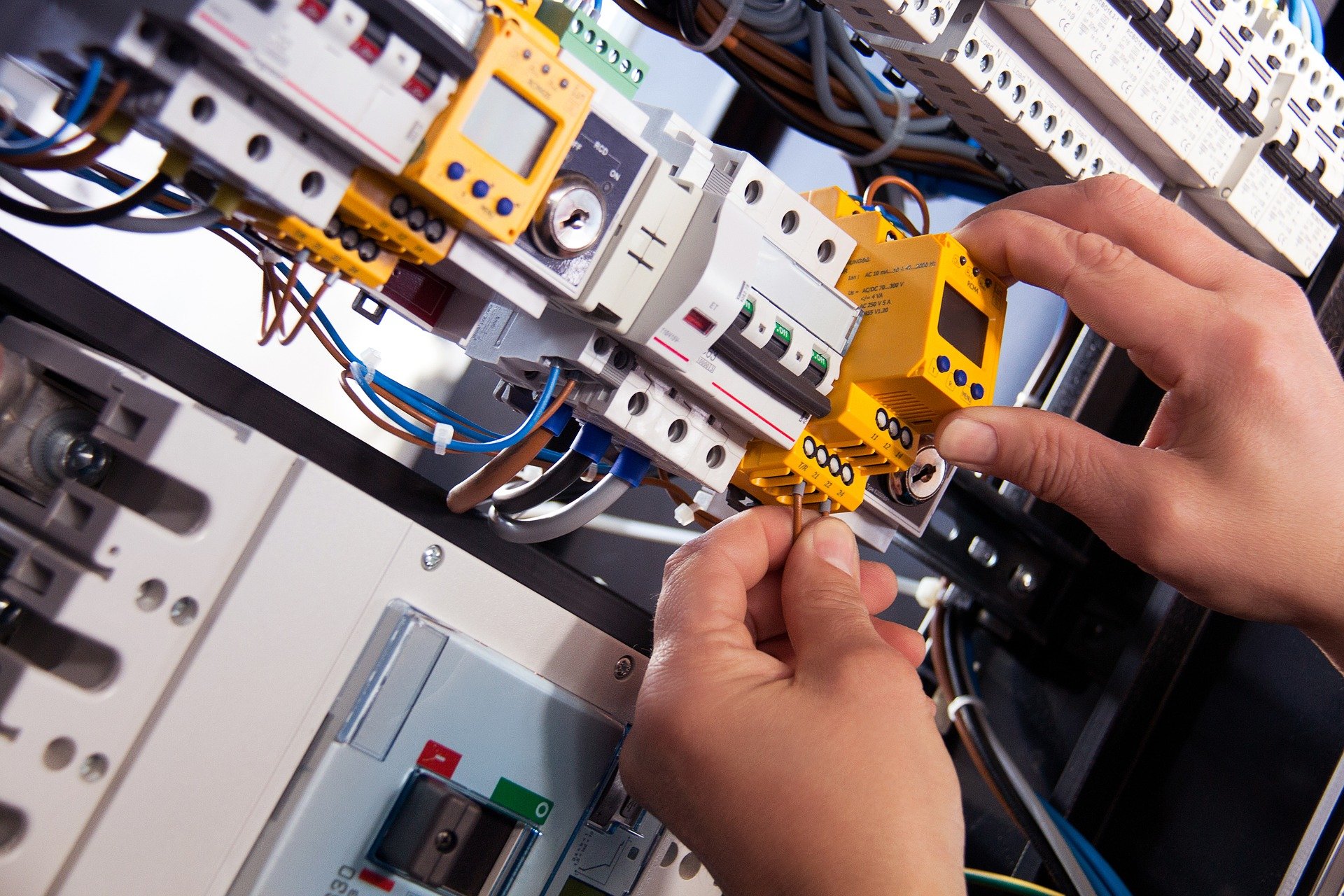 Keep your facility safe with state-of-the-art technology and a wide variety of security solutions.
Access and Video:
Access control, biometric systems, photo ID
Video surveillance systems + analytics
Intercom with video + audio
Integrated with building automation
Interested in learning more or getting a quote? Our experts are ready to answer your phone call!