As a trusted advisor:
We add value to buildings by making them more comfortable, secure and efficient by managing monitoring your facilities through a single pane of glass.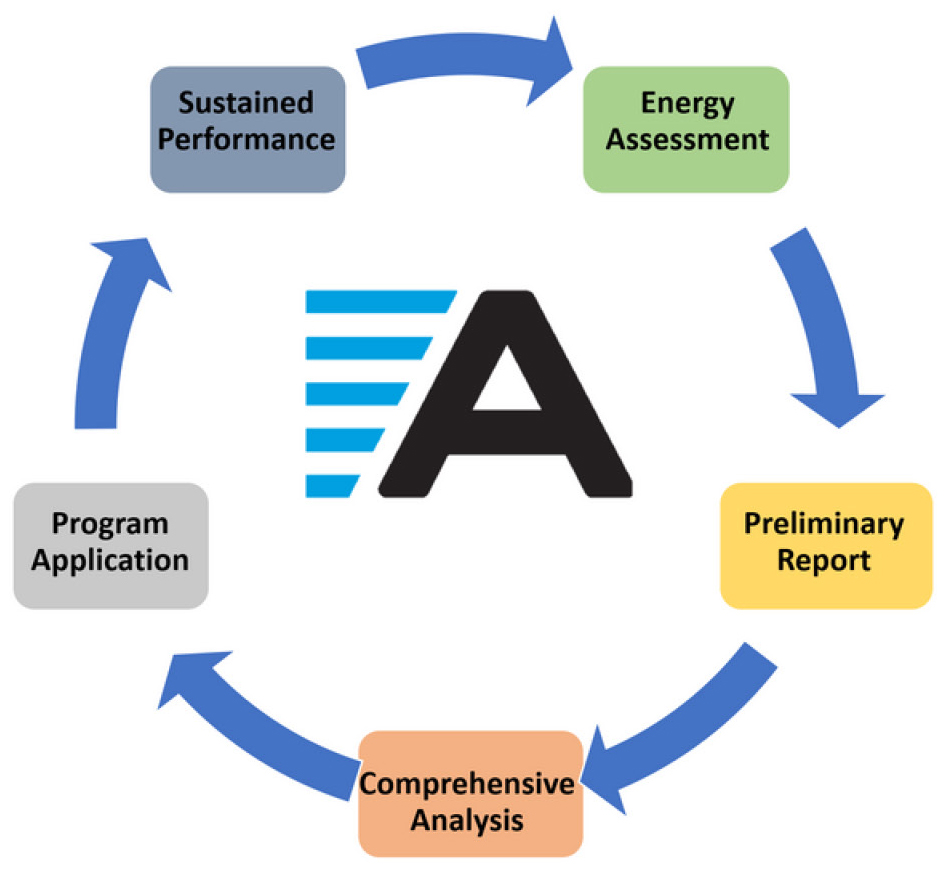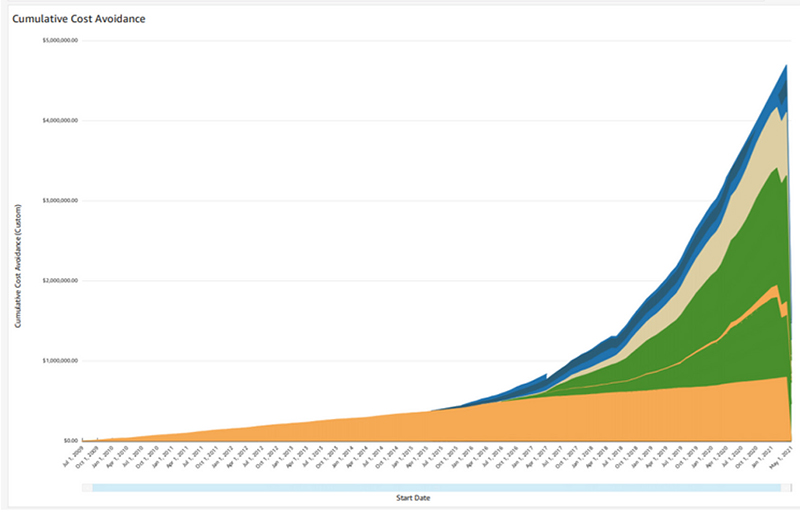 Do you qualify for an Energy Solutions project?
Have you ever done a return on investment based on project?
What is your annual energy cost per square foot?
Have you ever done a project leveraging utility rebates?
Is your facility over 30,000 square feet?
If you qualify, contact us to learn more!